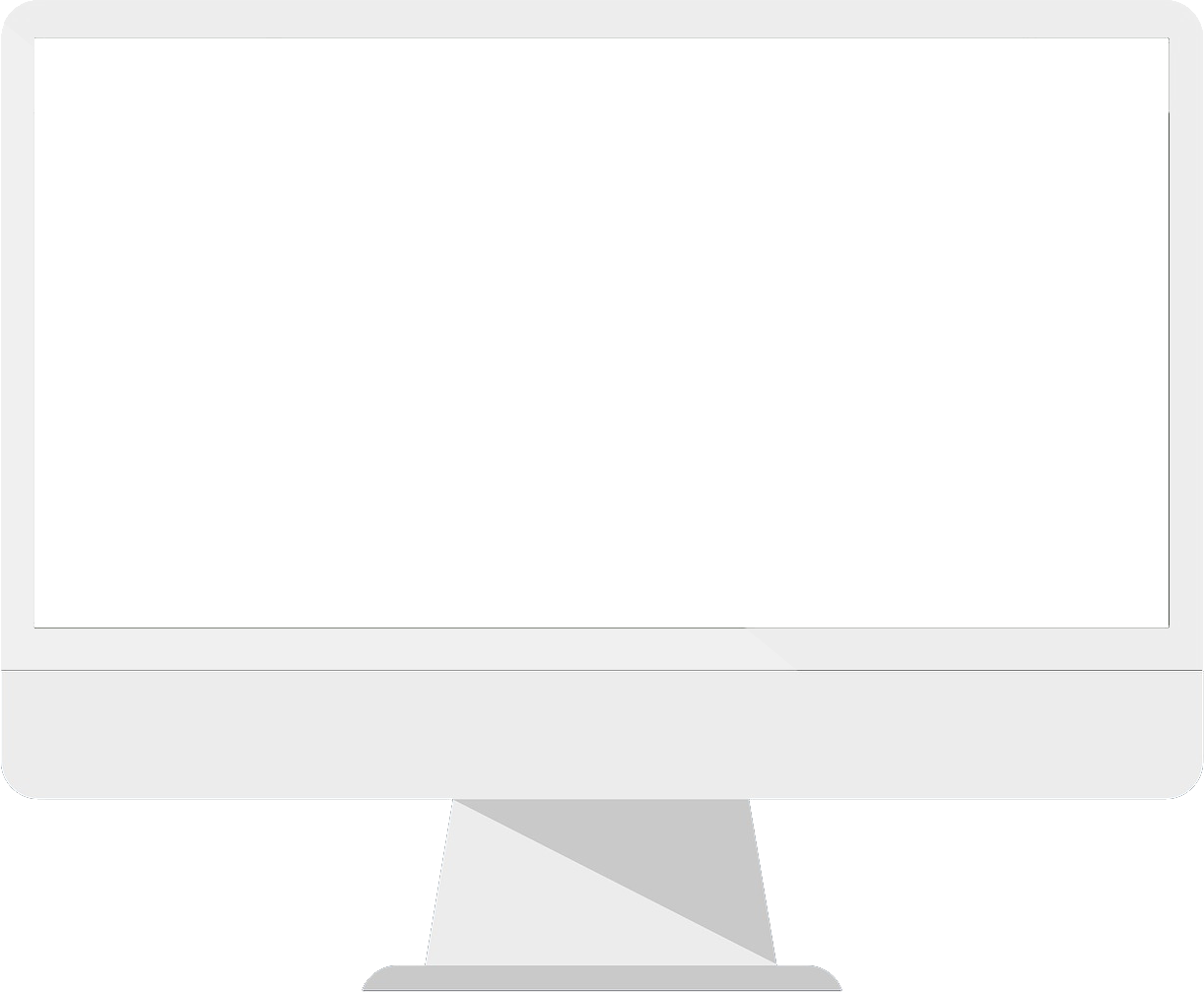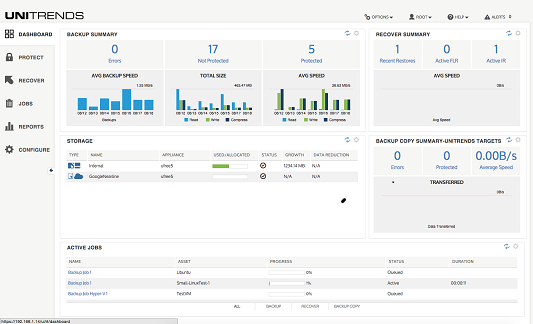 Special BCDR offers for Educational Institutions
Exclusive Promo for K-12 & Higher Education
Data is living in more places than ever before and is under constant attack. Unitrends solves these challenges with Unified BCDR that is complete, automated and priced right.
Manage on-prem, cloud, endpoint and SaaS backups via one screen!
Trusted by Over 43,000 Organizations Worldwide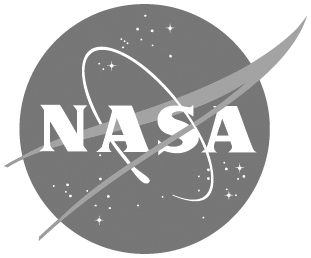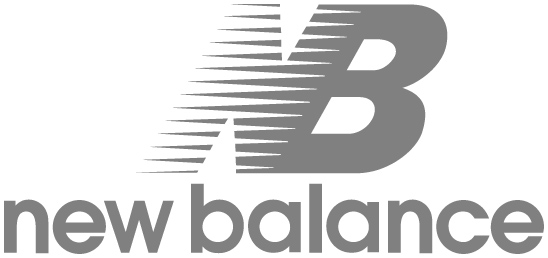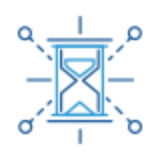 Free Microsoft 365 and G-Suite Backup Licenses for Students
For each faculty license purchased,
get 4 student licenses — FREE!
Take Control of Your School's Data Protection
Cut Management Time by 50%
Protect and recover all workloads with pre-integrated appliances, automated recovery testing, and more.
Reduce bandwidth utilization and cut capacity by 20:1 for secure byte-level data transmission.
Increase confidence with 24x7 US-based support with insanely high customer sat ratings.
Secure, Protect, and Recover

Your School's Entire Environment

Automatically test and certify your recovery objectives and SLAs ahead of time. Instantly detect and receive alerts on deviations.

Identify anomalies and detect atypical behavior occurring in your data with our predictive analytics engine.

Get instant recovery for Windows, VMware vSphere, Microsoft Hyper-V, and Unified Bare Metal Recovery.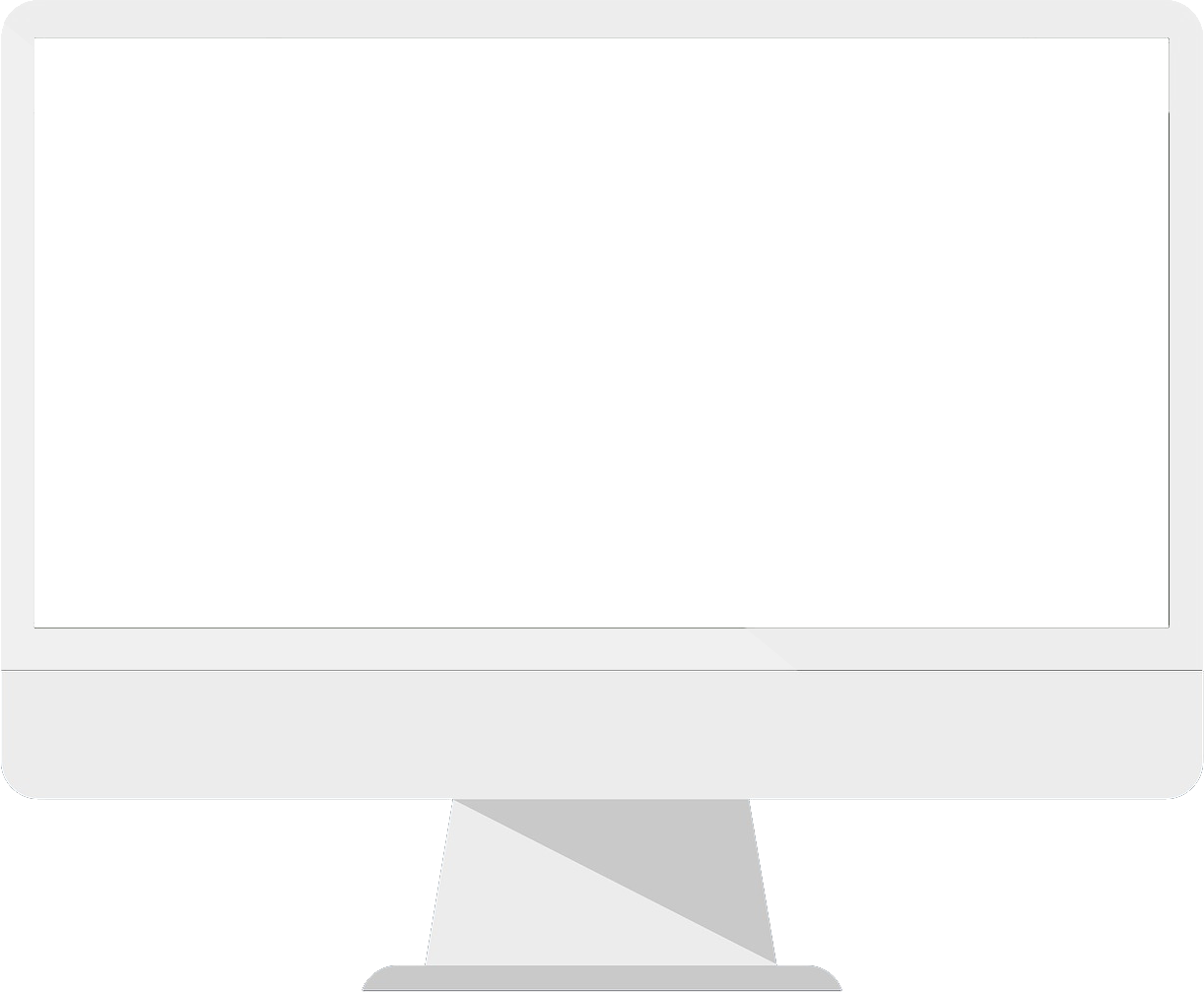 Manage 1000s of backups with 2 clicks. Assign role-based access to backup files for secure self-service recovery.

Reporting & Documentation
Access reports and statistics to know how an outage would impact business continuity.

Set custom backup and retention needed for compliance with HIPAA, SOX, GDPR, and other regulations in one step.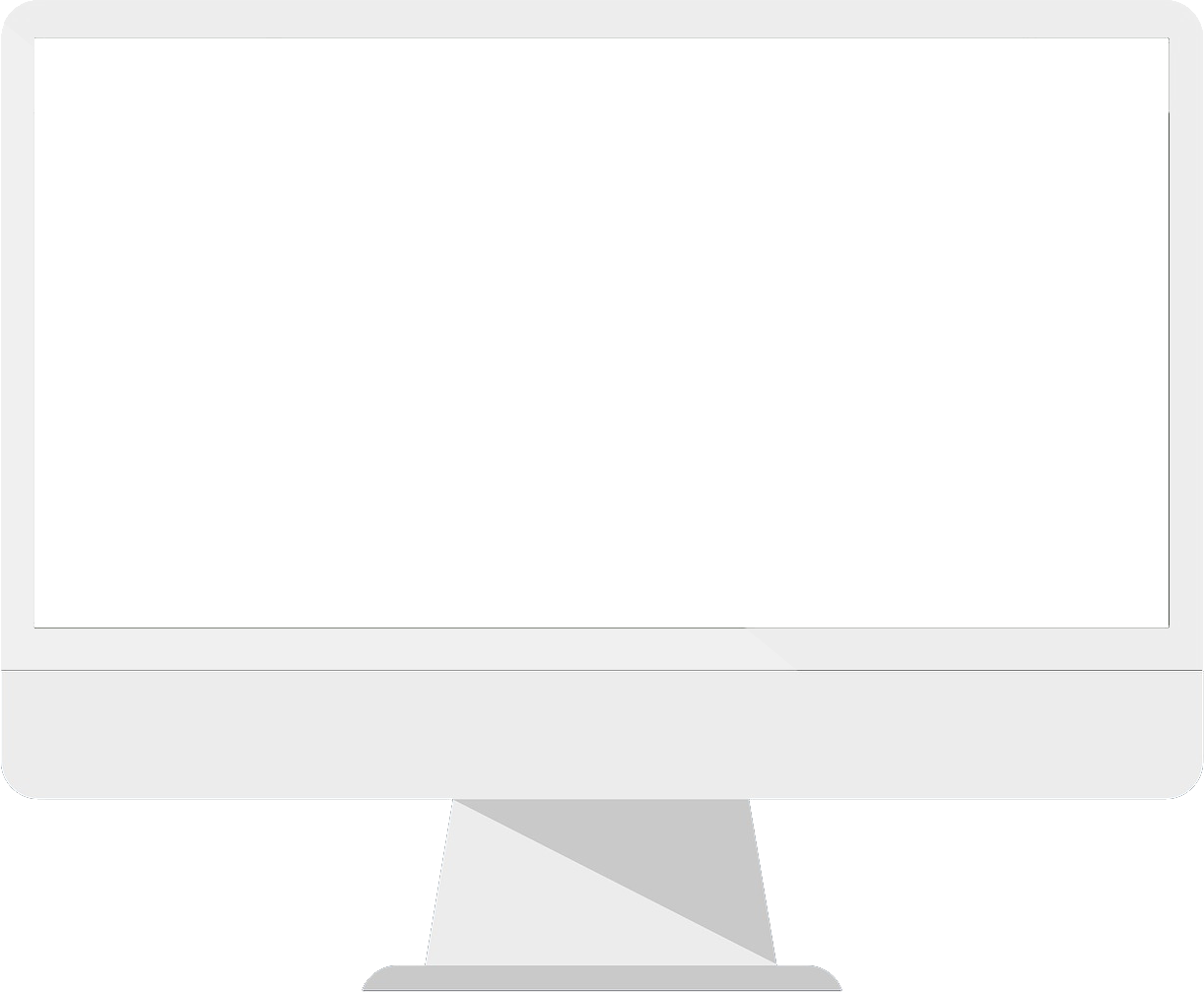 Manage a Complex Backup Environment
Simplify Your Data Protection Strategy
Data is growing 33x faster than the internal IT staff being asked to manage it. Optimize your investment with a solution that is complete, automated and priced right.